The wildflowers are nothing less than spectacular at Canyon Ranch. Your visual senses will be tickled. Maybe you are a connoisseur of North American Rocky Mountain Wild Flower Fauna or you just take great delight in experiencing fields of great expanse that are covered in billowy clouds of purple Lupine and yellow Balsam Root. You will find it all here at Canyon Ranch.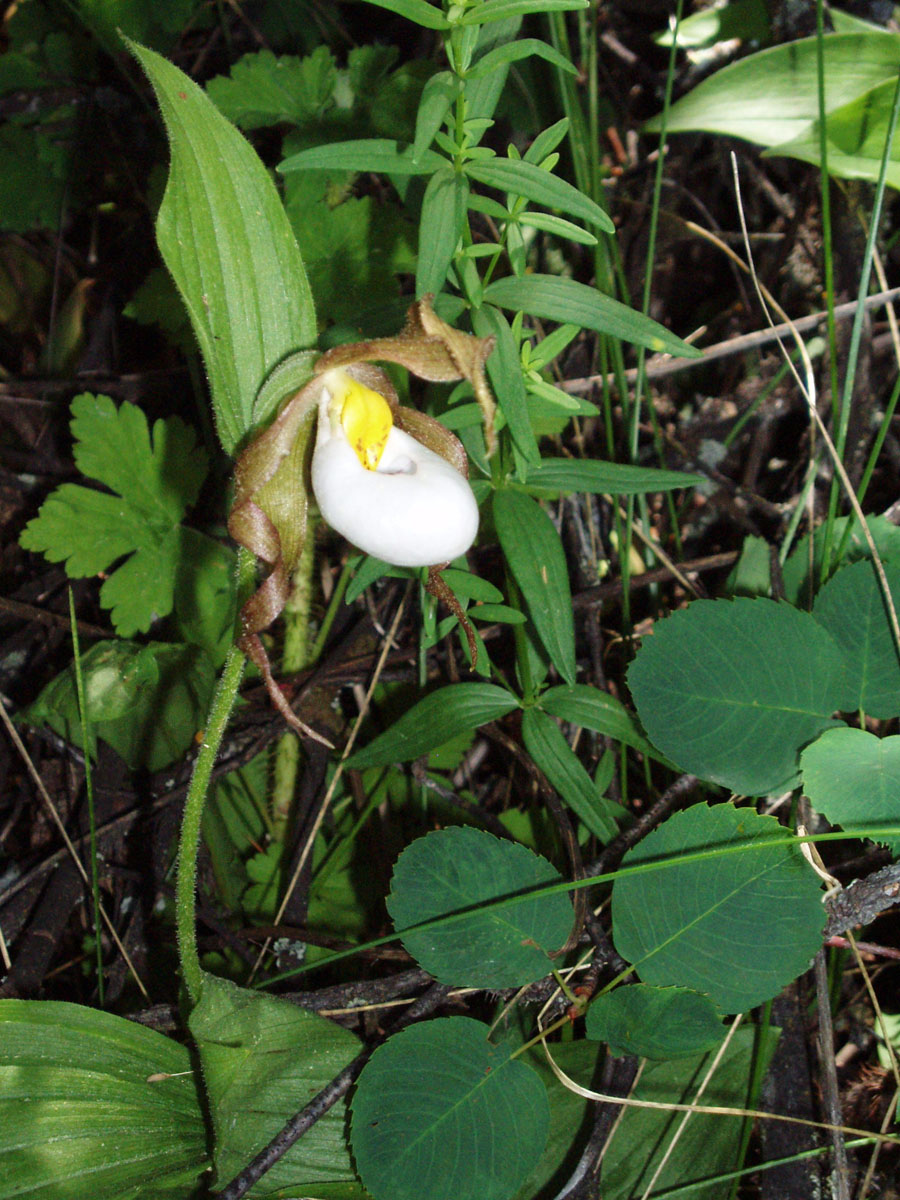 The height of the wildflower season at Canyon Ranch is late May to the middle of June. While this might seem like a very short window of opportunity, during this time you can witness some of the most incredible displays of Rocky Mountain wildflowers in the region right here at Canyon Ranch.
And if you are lucky you can catch a glimpse of the rare wild Lady Slipper Orchid. The Lady Slipper has been so abundant at times that we've actually named a trail up high on the back of the ranch Lady Slipper Lane.
Although the most spectacular and boastful display of wildflowers is during late spring and early summer, you can enjoy a continuing bloom of a variety of species throughout our growing season. So, no matter when you schedule your stay at the ranch bring your camera and your walking shoes to take in all that Mother Nature has to offer at Canyon Ranch.